The princess floor length flower girl dress is the perfect choice for any special occasion. The dress features a sleeveless design and comes in a rich dusty pink colour that is sure to turn heads. The dress has a spaghetti strap neckline that is elegant and flattering, and the straps cross over in the back, adding a touch of sophistication and glamour to the dress.
The back of the dress is designed with a stunning lace backless style, which adds a touch of delicate and feminine beauty. The dress also features a ribbon sash that can be tied into a pretty bow at the back, creating a charming finishing touch.
The full-length chiffon skirt of the dress is flowy and ethereal, and it sways beautifully as your little one moves. The dress is also fully lined for additional fullness, giving it a regal and princess-like quality. The dress is perfect for any special event, including weddings, parties, and photoshoots.
Your little princess will feel like royalty in this exquisite dress, and she will be the center of attention at any event. Whether she's walking down the aisle as a flower girl or posing for pictures, she will look and feel her best in this stunning Princess Floor Length Flower Girl Dress.
Here's a short video of a little girl wearing the dress
Features
Condition: New with tag
Material: Chiffon, polyester
Product Type: Girls clothes
These are custom made flower girl dresses
Length: Full length
Colour: Dusty blue, blush pink, pearl pink, burgundy, cabernet, sky blue, dusty blue, slate blue, hunter green, royal blue, candy pink, dark navy, lilac, gold, champagne, silver, spa, fuchsia, ink blue, blush, stormy, and many more. Just select the custom colour option provided and include a note stating the colour number you want in the little message box at checkout or you can contact us after your order.
Available in age 2 years, 4 years, 6 years, 8 years, 10 years, 12 years, and 14 years.
Suitable to wear in spring, summer, autumn, and winter with a nice warm jacket for when its chilly.
Soft and very comfortable to wear.
Cute a-line princess floor length flower girl dress
Hand wash recommended. Do not bleach
Size Guide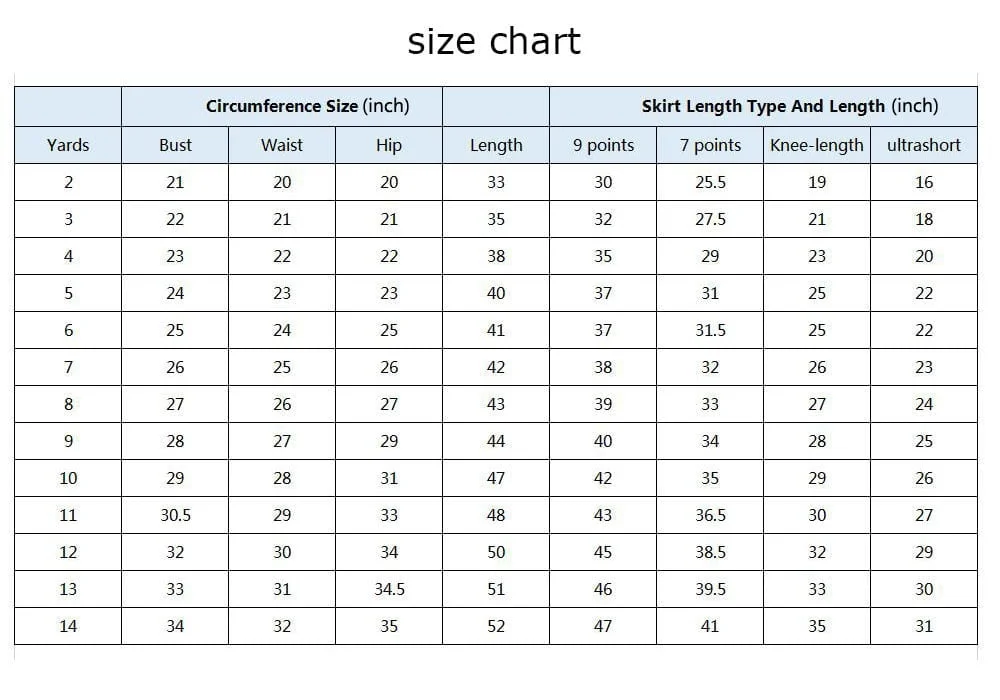 Please read this carefully before placing your order:
Please note that 1cm = 0.39 inch, 1 inch – 2.54cm.
The length of a strapless dress is measured from top of the neckline to the hemline of the dress.
Allow "±3″cm error range due to manual measurement.
Every girls dresses have a unique size chart. We strongly advice you compare your measurement to the measurements provided in the size chart and make sure not to measure with other clothing. This does not apply to undergarments
Feel free to contact us if you have any difficulty in choosing a size, we will give you the best option.
Please spare a few minutes to visit our sister site for women's clothes you may not find here to treat yourself.
Package List:
1x princess floor length flower girl dress